3 tags
Watch
How do I get a seat!?!? ungroundedthinking: Introducing UnGrounded: a hack at 30,000 feet. In some places in the world, an entire generation of brilliant minds don't have the opportunities or partnerships they need. In other places, there are more opportunities than qualified people. It's called the "global misalignment of talent."  British Airways has an idea to help tackle this problem. ...
1 tag
1 tag
2 tags
1 tag
1 tag
2 tags
Watch
First time on the drums…
1 tag
4 tags
1 tag
4 tags
Watch
Galactic @ Terminal Five #nolatonyc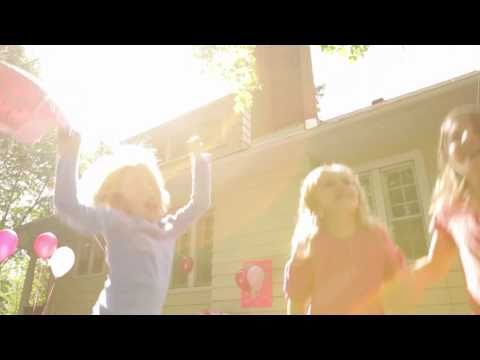 Watch
4 tags
2 tags
Watch
Watch
1 tag
Watch
Finally got the video from CNBC & Daily Candy featuring the Redhead's Bacon Peanut Brittle.
3 tags
Monkey Bread Recipe →
The Redhead's new brunch service and Monkey Bread recipe featured on TastingTable.com!
1 tag
4 tags
Who is Mr. Fancy Pants Now? →
Thank you Serious Eats for naming the redhead best Fancy Pants Fried Chicken in NY!
2 tags
3 tags
What is worse: dating or job hunting?
Bar Scene vs. Networking Events Match.com/craigslist vs. talentzoo/ladders/craigslist First date vs. First Interview Referral vs. Blind Date Matchmaker vs. headhunter 8 minute dates vs. job fairs Must be tall/black/white/jewish/non-smoker vs. must have cpg/digital/finance/pharma I know there are more cruel similarities - so add your own. I am happy at least I have the dating one behind me...
3 tags
The Redhead Review →
Great review in the NY Times - congrats to Meg, Rob an Gregg. Though, even if Frank Bruni doesn't think so, I know how famous I am.
2 tags
3 tags